Skylashes 
"This is what the emergence of a pop artist looks like. 
On 8 April, Lyzee took the stage and melted our faces"...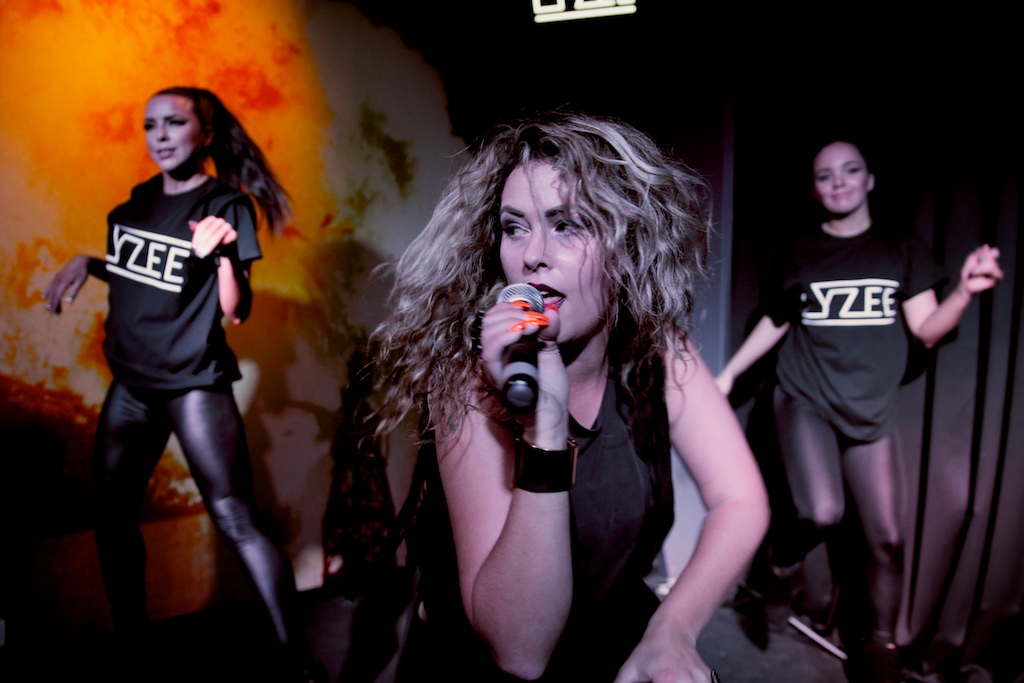 "Exploding out of the shadows, Lyzee showed us that she knows how to craft a live show that provokes, entertains and surprises her audience. Her high-energy stage presence evoked a ferocity and determinism that reinforced and enhanced her songs" ....
CLICK HERE
to read the full review.