After their success with their song "Heart Stripe" on Lyzee's EP - Luminescent, Stem and Lyzee have teamed up again for a remix release of Lyzee's Single, Luminescent, set to release this week through Miami record label, Free Recordings.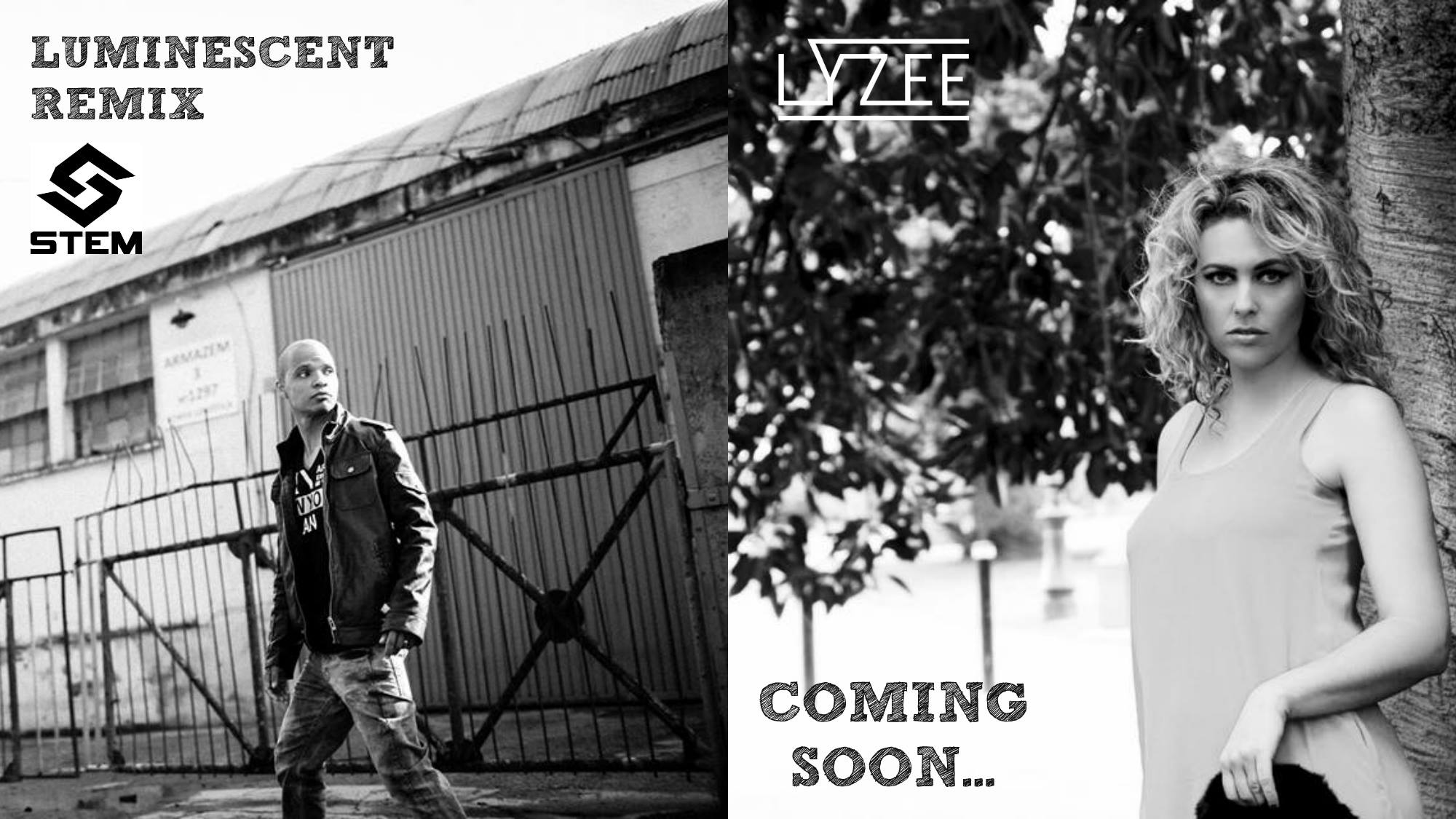 In a recent interview between Manka Productions and Stem, Stem talks about his journey musically and collaborations with Lyzee thus far. 
1. How did you and Lyzee meet? 
- Social networks mainly by youtube in 2014, I liked a cover that Lyzee did and I contacted her immediately. 
2. What inspires you when you produce music? 
- My day to day life and experiences, my family and now my son ... but I hear many many songs of different styles like funk, soul, jazz, rock and classical music etc ... this all inspires me.
3. What is your dream musically? 
- My every day life to be filled with producing and enjoying music.
4. What do you like most about Lyzee's song luminescent? 
- I enjoyed the rhythm and the lyrics, very intense and strong. 
5. What do you like most about the remix? 
- I love the Breakdown in the middle and how it is so different to the original whilst still keeping with the same feeling of the original composition that Lyzee created.
6. What's in the future for you and Lyzee? 
- Many collaborations!
7. Tell me about your history as a Dj/producer. 
- When I was a child I sang with my brother in the church, after the age of 16 I began to like a lot of rock music. I listened to many bands such as Nirvana, Meet puppets, Sonic Youth, Temple of a Dog, Silverchair, Bush (I love ), Stone Temple Pilots, Alice in Chains, Sound Garden, Pearl Jam and many other bands that I do not remember now (laughs) ... the years passed and I then discovered Drum n Bass in 2004. 2006 I had my first single release, then in mid-2011 an EP.  
I have now returned to the dance scene to produce EDM tracks and really enjoy all the madness that comes with it (laughs).
8. What inspired you to produce 'Heartstripe' which has now been released on Lyzee's EP? 
- Indeed when I'm producing I think about many things before I start the drop. I test different sounds before I commit to a particular one. I think of how it will sound on the track and how people will react and I got it to the point I thought was pretty cool, because it had been years not producing DNB. 
I liked the final result when Lyzee sent me the vocals and it just grew from there...she surprised and impressed me with her dark lyrical take on the song.
9. Do you like what Lyzee did with 'Heartstripe'? Why? 
- yes, she is very creative and explosive in everything she does and portrays much positive energy and I love the way she works her tracks and the songs we do together.

10. Do you have more songs coming up that will feature Lyzee?
- Absolutely! There are many in the works.
 
The Luminescent Remix by Stem will be releasing this week on Beatport so keep your eyes and ears open. 
It's a ripper!!!

You can find more on Stem via his page: https://www.facebook.com/stembr/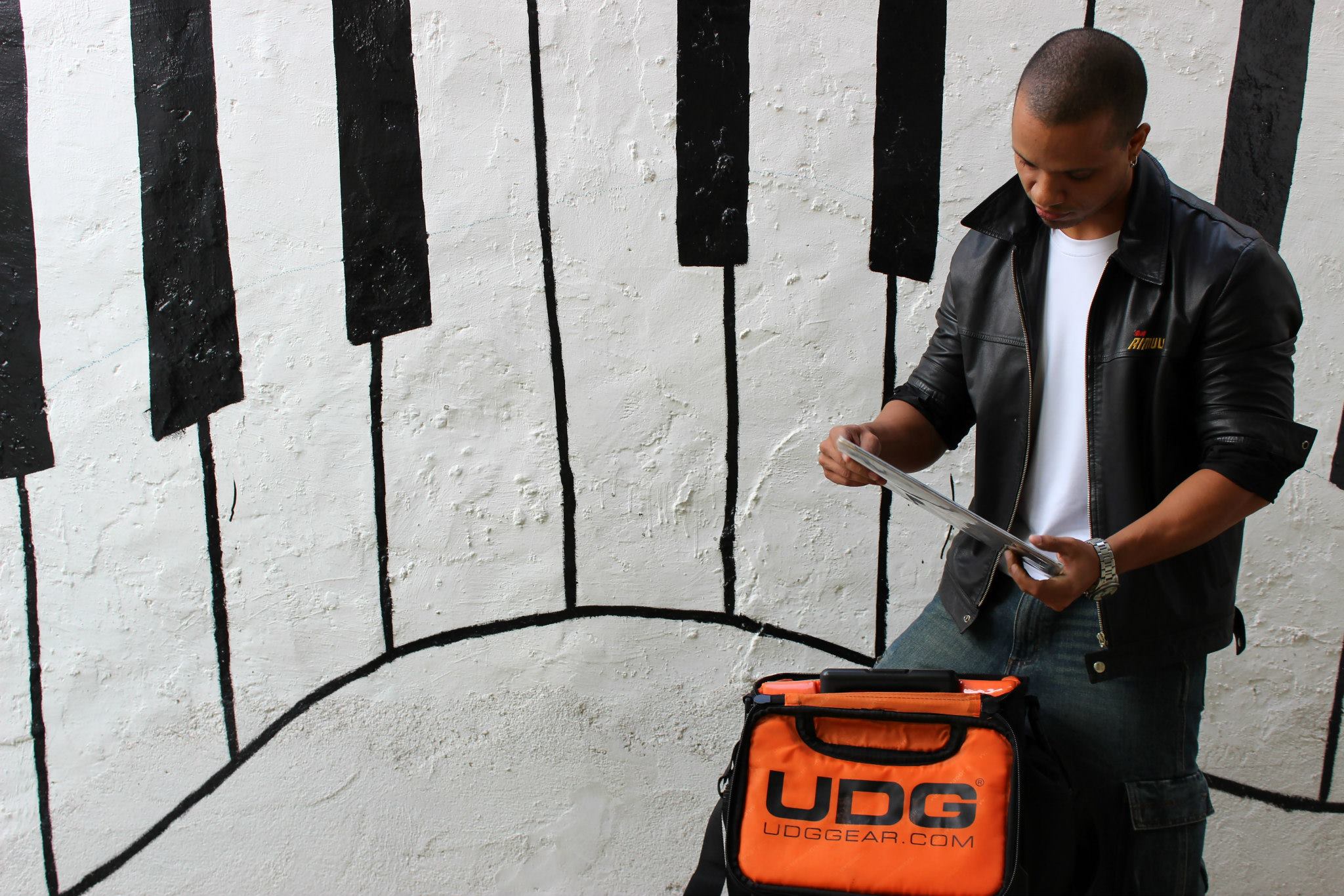 All rights reserved Manka Productions ©2016